Old Folkhouse Stay Plan
2021.11.22
This is a very popular plan with a stay at a traditional Japanese house.
It includes different activities such as shower climbing and cooking.
For example, making konnyaku (savory food item made with a type of tuber) is well-received by overseas visitors.
In addition, you can include trekking with the summit view of the Seto Inland Sea.
Feel free to inquire and we will design a tour that fits your desires and needs based on your budget.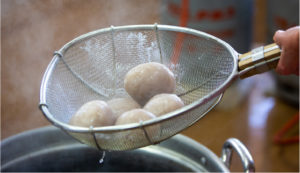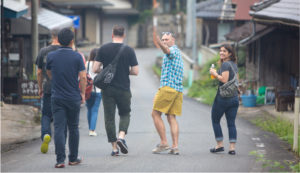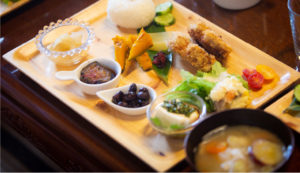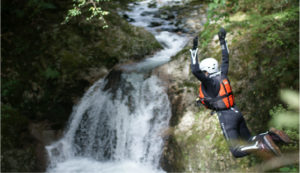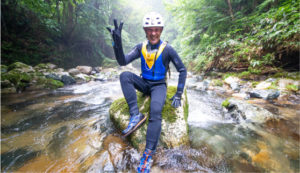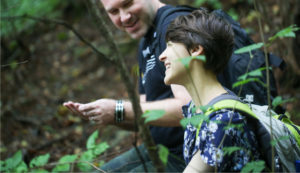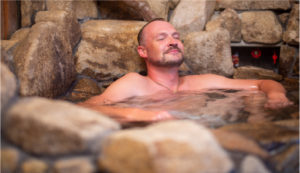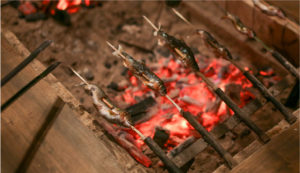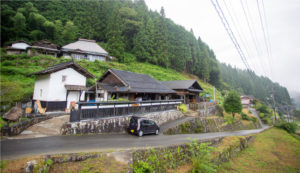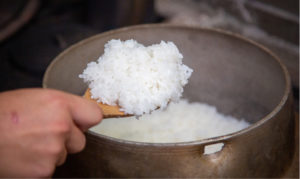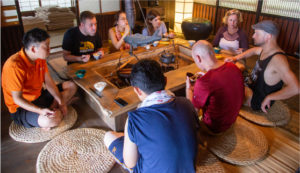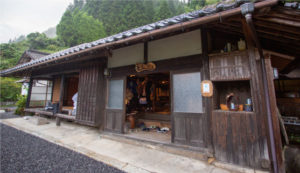 Basic course:
35,000 yen/person (for 4 people including accommodation, activity fees and guide fee)
Model schedule:
Day 1
10:00 Meet at Yuki Town Tourist Information & Activity Center
10:15 Cooking activity 1 (Make konnayku)
12:15 Lunch
13:30 Upstream (to find the spring)! Shower climbing (Beginner)
16:00 Onsen hot spring (Yuki Lodge or Private open-air bath)
17:30 Check-in at accommodation
18:00 Cooking activity 2 (Make dinner on a teppan grill & irori open-fire hearth)
Day 2
7:00 Start the day with breakfast- making (prepare rice with a firewood cooker)
8:00 Breakfast
9:00 Trekking with the Seto Inland Sea viewing
12:00 Lunch
13:00 Good-bye!