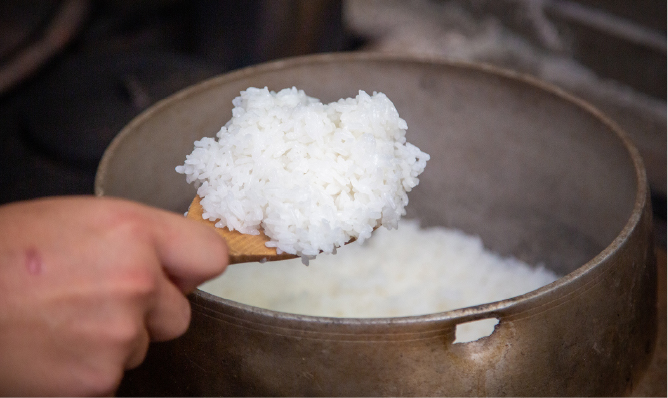 Okuyuki Countryside Experience Houses
2021.11.22
These four traditional Japanese houses have been renovated to run as a B&B with the intention of preventing the Okuide neighborhood from declining.  Each one has its own characteristics. You can choose one that suits your wants and needs
− Kanmae
This is a relatively new modern Japanese-style house.  Relax on the deck and enjoy your family time sitting in the comfortable sofas.
− Sagami
You can stay with your pets.  It has a great BBQ area overlooking the whole neighborhood.
− Honchiya
The view from the bedroom is beautiful.  It has an old style "Goemon" bath fired by wood and also a wood stove.
− Shimata
It has an open-fire hearth, a teppan grill, an old style "Goemon" bath and an open-air bath, all of which take more than a day to enjoy.
Address:
Tada, Yuki-cho, Saeki-ku, Hiroshima City, 738-0513
TEL:
080-2911-0981